focused on minimising our
Especially considering our close proximity to wildlife, and our beautiful Narrabeen lake system and local pristine beaches.
Our Promise
At The Tramshed Cafe we will continue to focus on ways to reduce our footprint on our local environment and seek our customer's support in this process.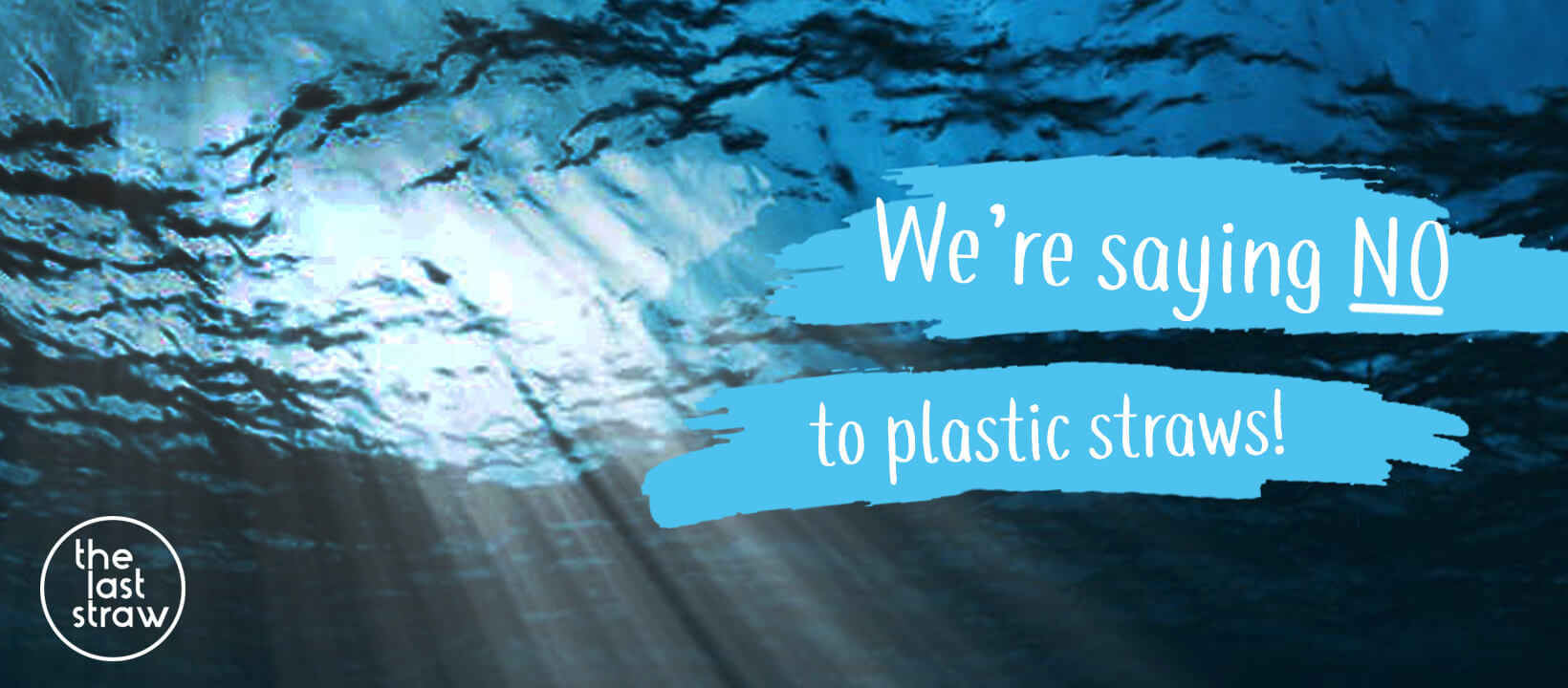 Some of the Environmental initiatives that we have already adopted include:
For takeaways we use cardboard packaging and or Biopak if required.

We only provide paper straws and are a member site on "The Last Straw" campaign.

We have selected and invested in equipment that reduces the use of single use plastic packaging – e.g. virtually no plastic milk bottles used on site.

We compost our coffee grinds and vegetable scraps as much as possible and offer these free for local gardens.

We recycle as much packaging as possible from our production process

We collect single use drink bottles which are recycled as part of the Government's Return & Earn initiative


We consciously support local supplier's, where possible to reduce reliance on freight.

We offer a mug library for takeaways and also re-usable cups for purchase.

We also have glass bottled water and drinks where possible and offer free water for refills 

We are proudly certified as Ocean Friendly with Surfrider.